I've always been plagued by the notion that I can do anything I set my mind to accomplish. Since I'm a voracious reader, I thought I'd try my hand at writing a book, and in 2011 began my journey to bring that dream into reality by joining my local RWA group, Nola Stars. My initial ambition has spread like kudzu through the South, and this page chronicles those projects that are near enough to completion that I'm willing to share them.
For the record, it's way harder to 'leave out the boring parts' when writing than I'd assumed in my initial estimate. So hard in fact, that I went back to school and got a PhD in Accounting instead of writing full time.
The Mythos Adventure Series
Blog: Old Hwy 6 West
Songwriting
Hotte & Hornee Instagram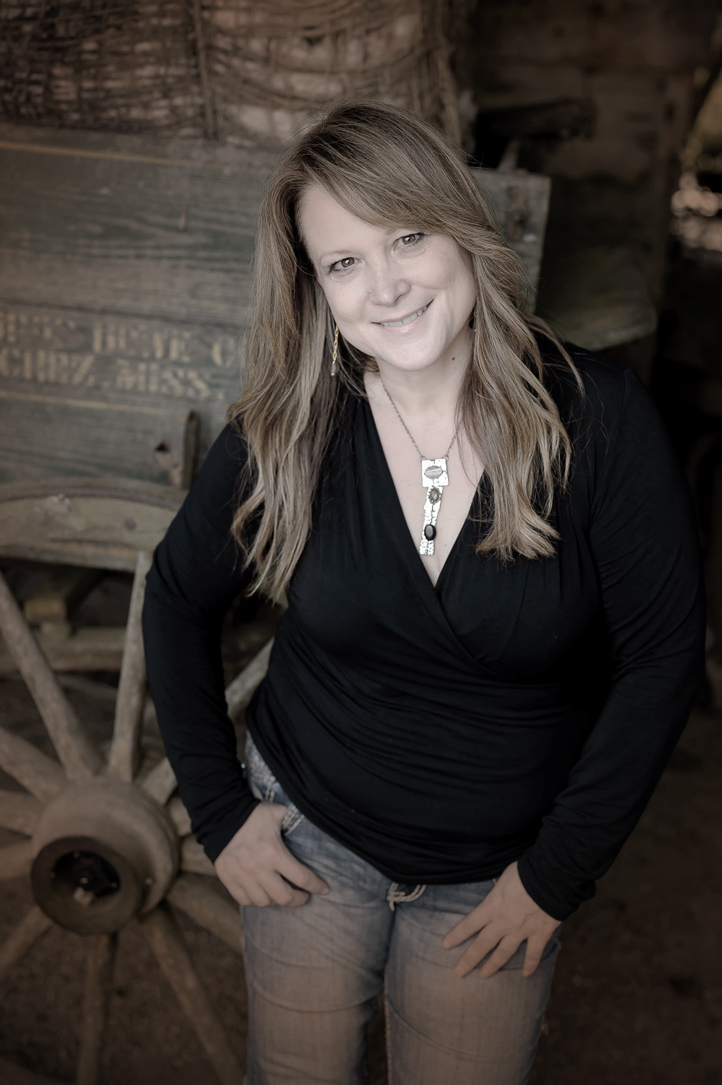 CHIMERA (The Mythos Adventure Series Book 1)
Man Fears Time, But Time Fears The Pyramids
WWYD?
As a hurricane brews, Tess Daniels and her friends are kidnapped by a time-traveling scientist with plans to use them to change history. They're zapped through a quantum portal to ancient Egypt where they discover the mythological gods are genetically engineered human-animal chimera. 
Trapped in the Giza compound by modern panoptican technology, the teens make a deal that will allow them to return home. But when Tess obtains the information that allows her to time travel, will she keep her promise to her friends or break her word and try to save her mother from a fatal accident?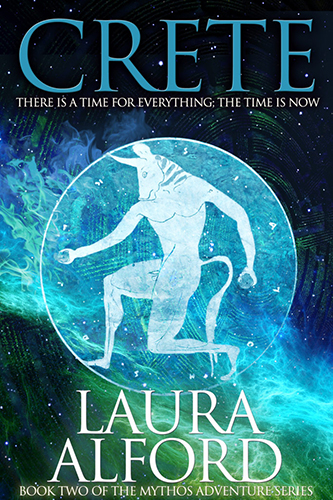 CRETE (The Mythos Adventure Series Book 2)
There is a Time for Everything; The Time is Now
SSDD
Tess Daniels and Nick Sacre-Stockton's repeated trips through time change the course of history and they have one last chance to fix it. At odds with her BFF Mills Williams, Tess and Nick leave Armandville in the middle of an approaching hurricane and wind up in Ancient Crete trapped in a labyrinth with monsters straight out of Greek mythology. In order to escape, they must make alliances. But can they trust the Council of Three? Can they afford not to?
2020 Upcoming Release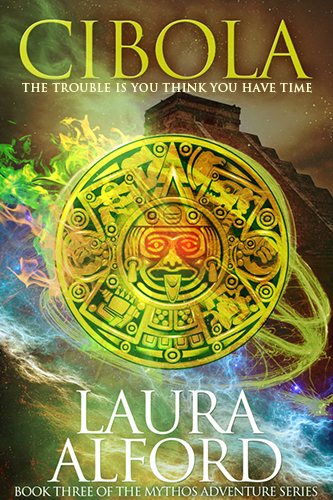 CIBOLA (The Mythos Adventure Series Book 3)
The Trouble is You Think You Have Time
YOLO
Tess, Nick and Mills travel to the land of the Ancient Maya to search for a lifesaving cure to in the final book in the Mythos Adventure Series. 
2021 Planned Release
DelRey Chronicles I.1
Gone to the Dogs
Something wicked this way comes….
Ex-priest Jeremiah DelRey runs from his personal demons by chasing real ones. Halloween is busy season for haints and saints, and he's got a bad feeling about this year.
Download the eBook (can use with the iPhone Books app) here: 
https://www.dropbox.com/s/48fea4p64ub6e2q/GTD-02b-REFLOW-04.epub?dl=0
Open with the Dropbox app. Touch the 3 dots at the top right of your screen. Click the Export icon, then the Open in App icon. You may have to hit the more button. Then choose the copy to BOOKS icon. (Sorry this is such a pain).